Mandalay Rum, established during the colonial era, was created through collaboration between the people of Mandalay and the expert rum blenders from Caribbean brought in by the British. Their endeavor conceived a unique rum that marries international craftsmanship with a distinct Myanmar flair. In modern times, Mandalay Rum is produced by a privately owned company, Victory Myanmar Group, which maintains the age-old manufacturing processes to preserve the original flavours of its older products while offering new items with an innovative taste.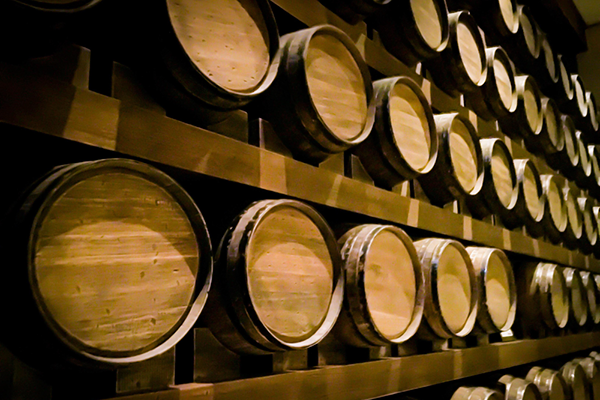 A Taste of History
Being a pioneer in using casks made from indigenous Yamane Wood helps derive its flavor profile that is distinct from other rums in the market. Yamane Wood imparts well-rounded flavors and a smooth finish that embody the essence of Myanmar, making it a truly unparalleled experience that cannot be found anywhere else. The age-old process of double blending and aging, which has remained unchanged since the distillery's inception, further enhances the character of Mandalay Rum.
Our Timeless Tradition
The logo of the Mandalay Rum is the perfect representation as it symbolizes the long legacy, the majestic look and the cultural values of the ancient forts that surround the historic Mandalay Palace. By carrying the weight of shared history
and heritage, Mandalay Rum encapsulates the rich cultural legacy that has been woven into the fabric of Myanmar. Each bottle of Mandalay Rum contains not just a remarkable spirit but also a tangible piece of Myanmar's captivating history
and heritage, making it a truly special and cherished treasure.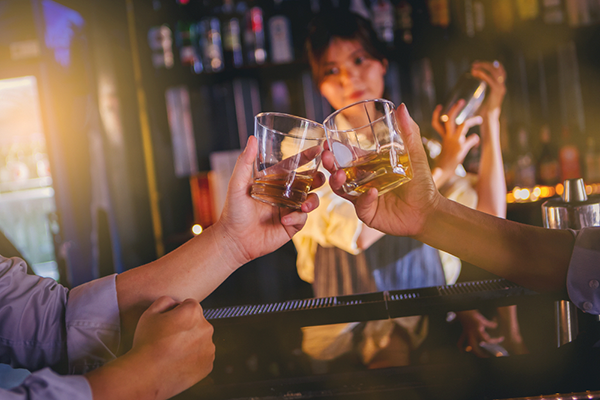 TAILOR YOUR RUM